Full Prescription Dispensing Service
Range of Beauty & Gift Products Available
Leading Supplier of Hygiene, Cosmetic & Fragrance Brands
McQuaid's Pharmacy is located in Oldcastle on the Meath/ Cavan Border,
DEDICATED TO SERVE OUR COMMUNITY AND YOURS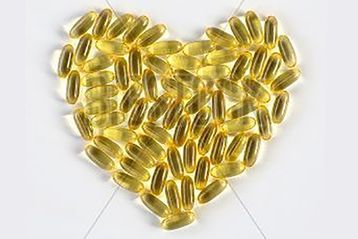 We provide a full prescription service on all medications, as well as offering all of our clients a full range of over the counter remedies, supplements, and vitamins.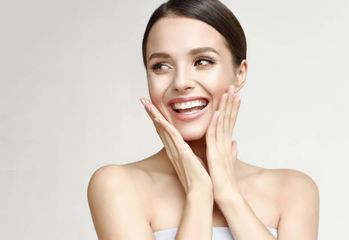 McQuaid's Pharmacy provides clients with a full range of the leading brands of cosmetics, skincare, & beauty products. Our selection regularly evolves to match the latest trends and developments in the beauty industry.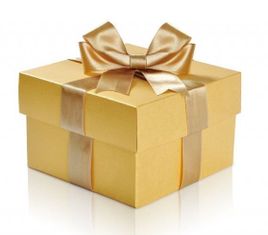 Need a gift for someone special and just don't know what to get? Browse our website to find inspiration!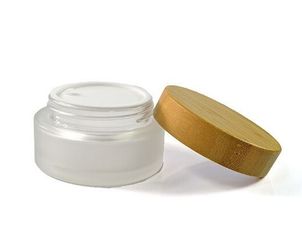 We stock a wide range of products suitable for all skin types, with a variety of products available for particular skin concerns such as acne, rosacea, dermatitis, eczema, and more.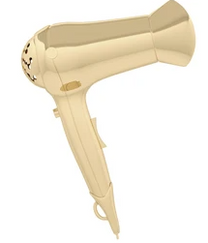 Get all your electrical needs at McQuaid's Pharmacy!
From hairdryers, curlers, straighteners to toothbrushes, razors and hair clippers, browse our shop to find out more.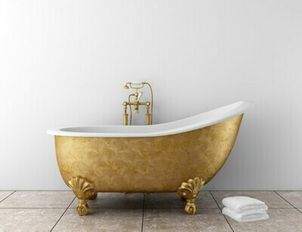 We stock a wide range of products suitable for everyone, browse our online shop to see our wide range of products for whatever you need.
Click below to find out more.
McQuaid's Pharmacy
McQuaid's Pharmacy is a local, independent pharmacy located in the heart of the historic town of Oldcastle.
We pride ourselves on our customer focus and have built a reputation for providing the very best healthcare and health products to our valued clientele. From prescription dispensing services to general medication, smoking cessation advice, health recommendations, and skincare products, we do it all when it comes to your health and wellbeing.

Our Services Include:
Free Blood Pressure Checks

Emergency Contraception

Ostomy Products

Flu Vaccination

Aids for the Elderly

Ear Piercing

Passport Photos

Compression Stockings measured

Professional Advice Available

Free Blister Packing Service

Savings Club

First Aid Available

Hampers Made to Order

Loyalty Club

Smoking Cessation
We provide a contemporary range of fragrances and beauty products along with bespoke gifts sourced from Ireland and all over the world.
ELEVATE YOUR WELLNESS JOURNEY WITH MACU-SAVE FOOD SUPPLEMENTS FROM MCQUAID PHARMACY
McQuaid Pharmacy recognises the significance of preserving peak health and well-being. Our dedication to your wellness goes beyond prescriptions alone; it involves delivering holistic solutions to bolster your overall health. Let us introduce Macu-Save Food Supplements, an innovative product designed to boost your eye health and promote overall vitality.
For more information on our range of products call in store or get in contact with McQuaid's Pharmacy today.
McQuaid's Pharmacy FAQ
Do you deliver your range of supplements and vitamins nationwide?

Yes, we deliver all our products to customers nationwide.

What payment types are accepted?

We can accept all major debit cards and credit cards. Payments through Apple and Google Pay are also accepted.

What food supplements do you recommend?

Our team has carefully chosen all the food supplements in our online store. These have been selected due to their high quality and cost-effectiveness.